Affordable

Clinical Rotations for Students

Better

Compensation for Preceptors
Fed Up With Out of Control Clinical Rotation Prices?
MyClinicalFinder helps both students and preceptors have more control over what they pay or receive from clinical rotations.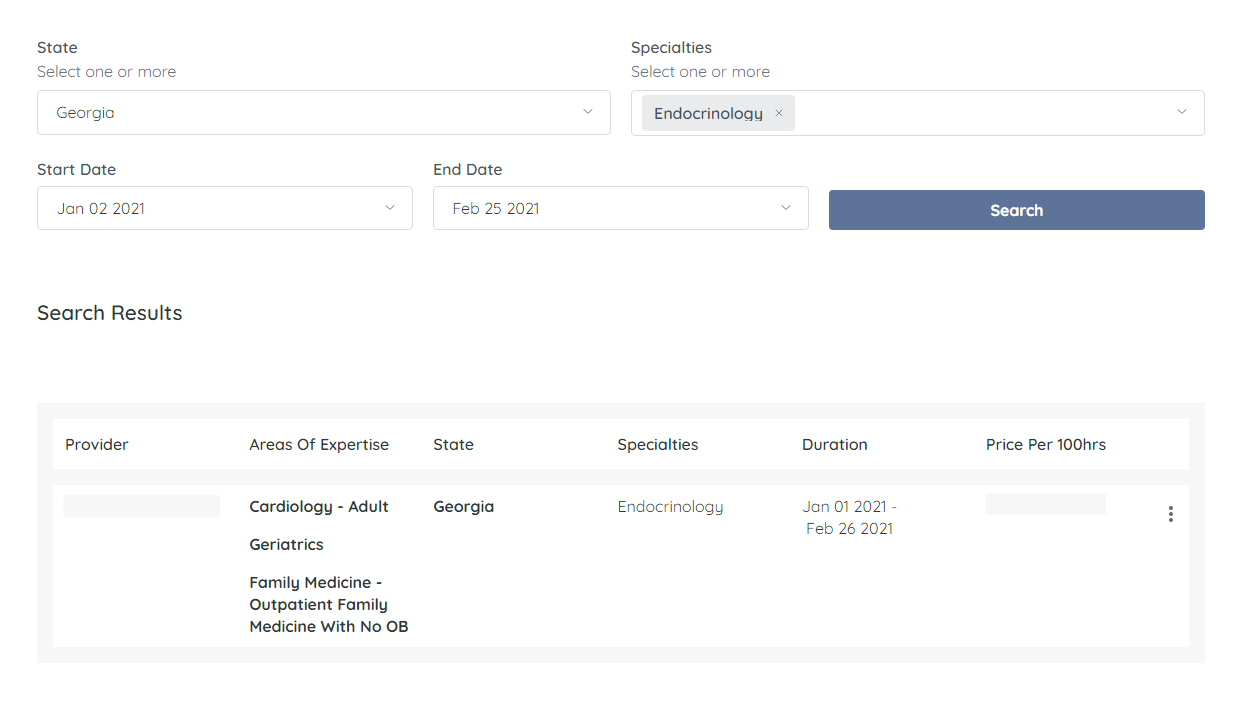 You're not making full pay yet. So why do companies charge you as if you did?
With MyClinicalFinder, search through an array of preceptors and find whichever clinical site best fits your needs and your budget.
Our aim is to keep your costs low by giving preceptors the ability to set their own prices and removing any high-cost, hidden, middleman fees.
Preceptors, Why Let Someone Else Set Your Compensation Rates?
…Especially when the rates given to you are sometimes a lot less than what actually gets charged to your students.
With MyClinicalFinder, the choice is yours. You set the price tag from $0 to any amount after that, and the rate you set is the rate shown to students.
Let Us Do the Leg Work So You Don't Have To
We're actively seeking out preceptors, who are eager to teach, and students who are eager to learn.
Ready to take back control and help make clinical rotations more affordable?